Book Signing
Here are some pictures from my first book signing on January 25, 2010.  What great support I have from my churh family and community! Enjoy!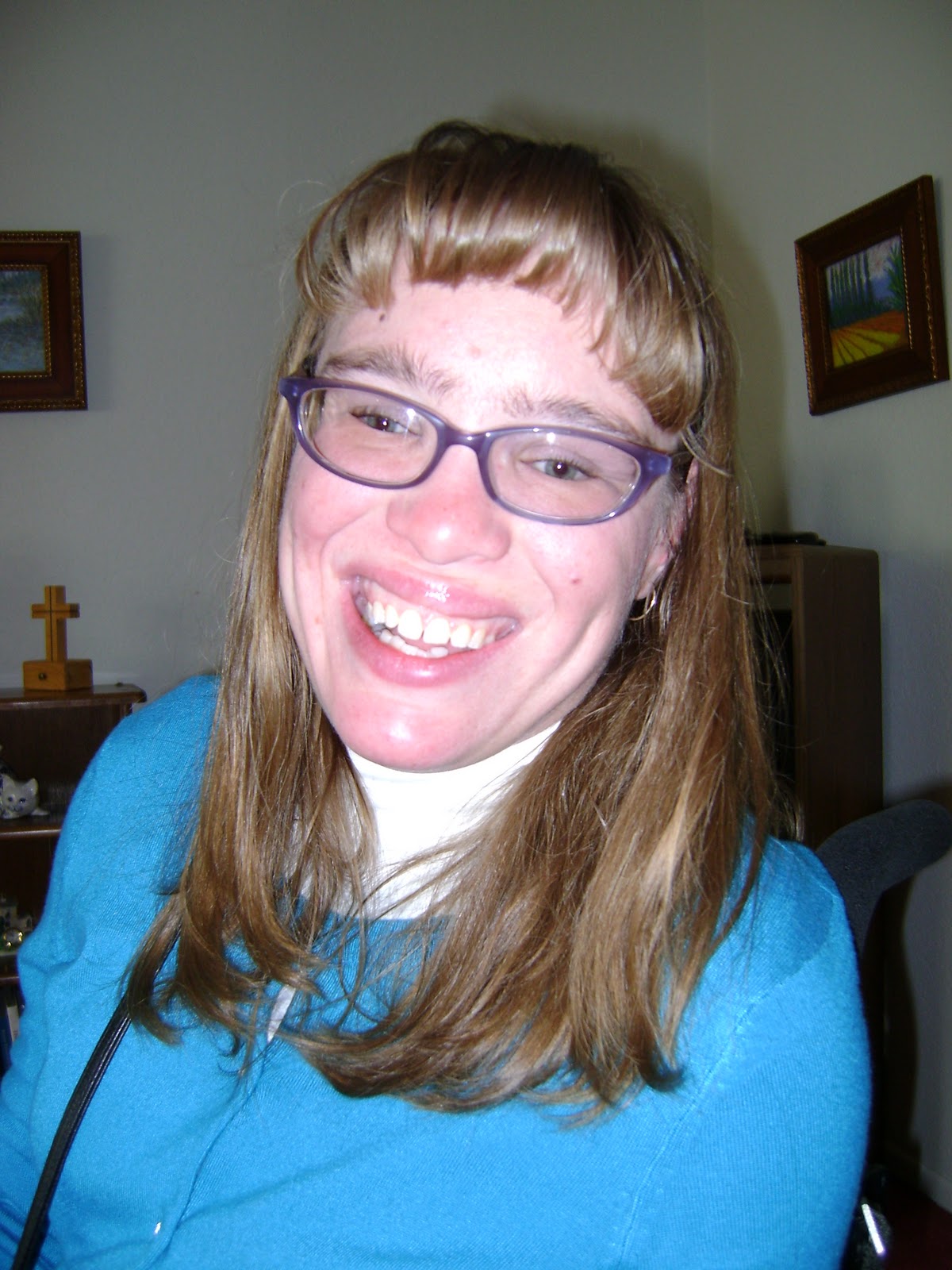 Me in my official book signing outfit before I left home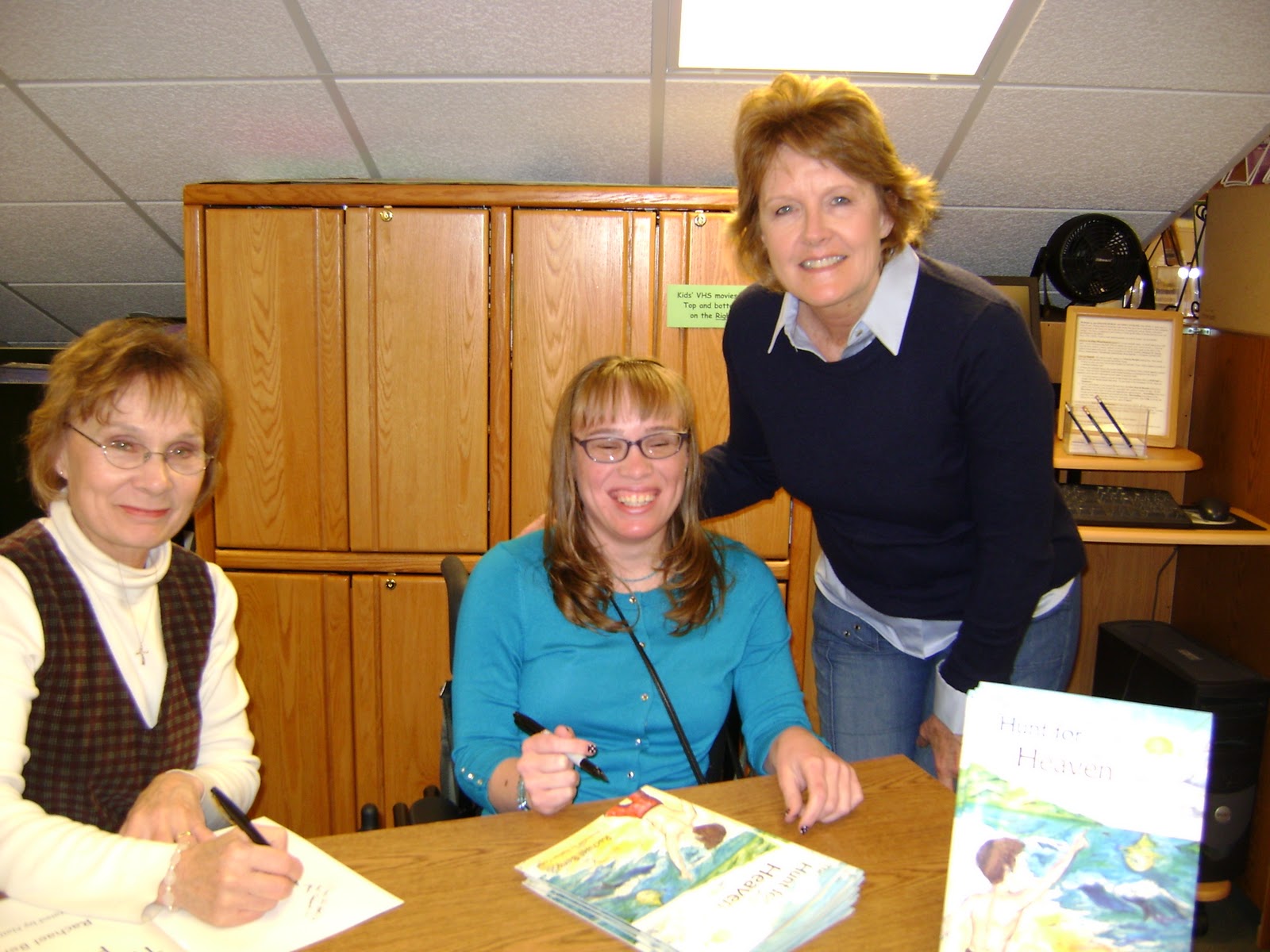 My first official book signing in the Grace Baptist Church Library!  Sitting right beside me is my proud Mom, Rosemary Benson.  She writes the message for me and I sign my initials RB.  When I sign my book I write: "Hope this book is a treasure in your life.  Matthew 6:21."
Another picture of me excitedly signing a copy of The Hunt for Heaven.  What a fun night that was!  I look forward to many more book signings as my skills develop and my writing career progresses!