Play With Play-Doh Week Four "He who began a good work in you."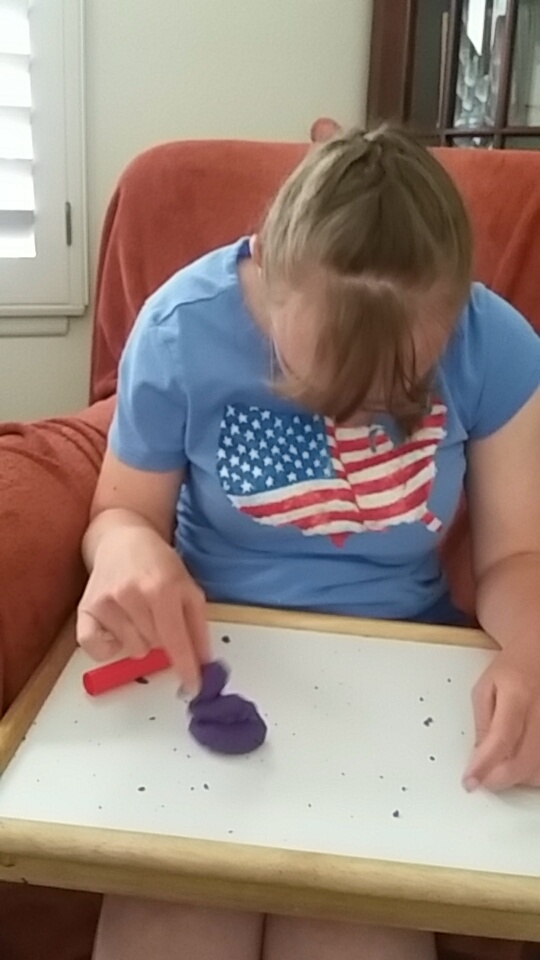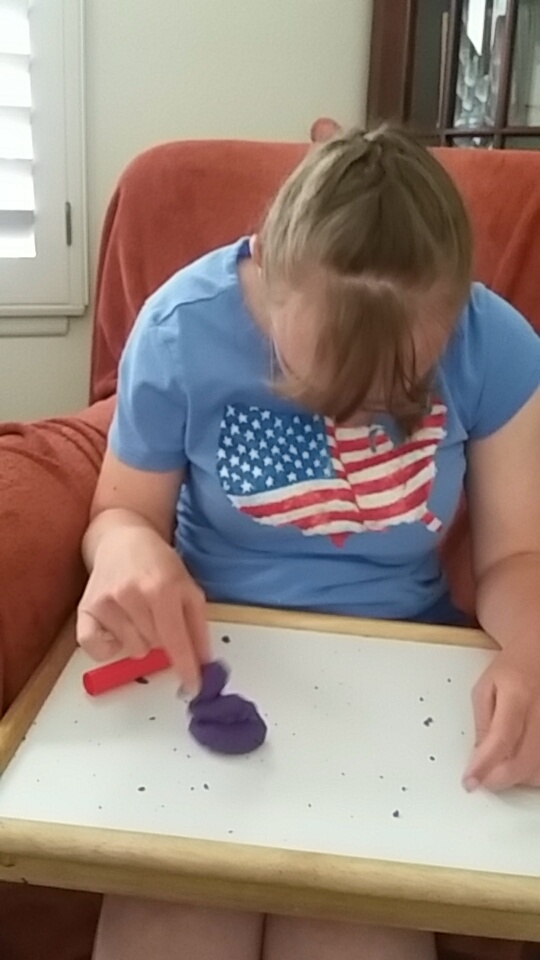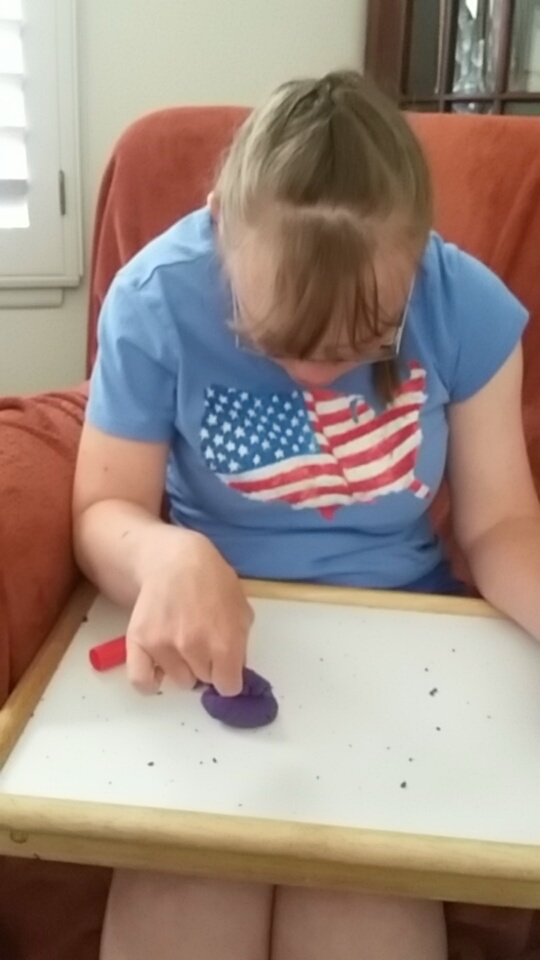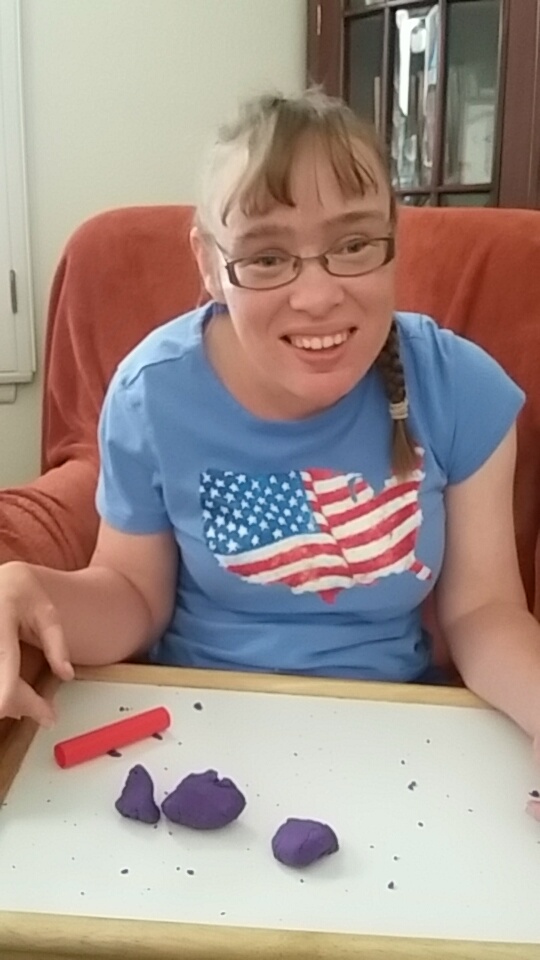 Over the next couple weeks, I will be trying to make a vase. These pictures are just the beginning. This is my first time doing something without any help from Jessica! Notice how I'm having a hard time keeping the pieces of play-doh together as I roll the clump of it around in a circle trying to form a ball. As Christians, until we get home to heaven, the Lord is always working on us. He's refining our character as he picks up the broken pieces in our lives and putting us back together to make us more like Him. In Philippians  1:4 -6, the apostle Paul says, "In all my prayers for all of you, I always pray with joy because of your partnership in the gospel from the first day until now, being confident of this, that he who began a good work in you will carry it on to completion until the day of Christ Jesus." Lord, thank you for picking up the broken pieces in my life and shaping me into something beautiful. I can't wait to see what You do next in my life! Amen.
Activity/Discussion for 5th and 6th grade Awana or Sunday school. Talk to the kids about a time when something special to them broke. Maybe a favorite toy. Were they able to fix it? How about relationship problems with a close friend or family member? Were they able to resolve the conflict? Certain things in life can't always be fixed such as the consequences for a bad choice we made in life. However, when we turn our lives over to God, He is able to fix the wounds in our hearts and make us as good as new. We become a new creation in Christ. Also, talk about how no one is perfect until they get to heaven. We will all make mistakes every now then, but God forgives the person with a sincere heart who asks for forgiveness. The important thing is to learn from our mistakes. God is always working on us!